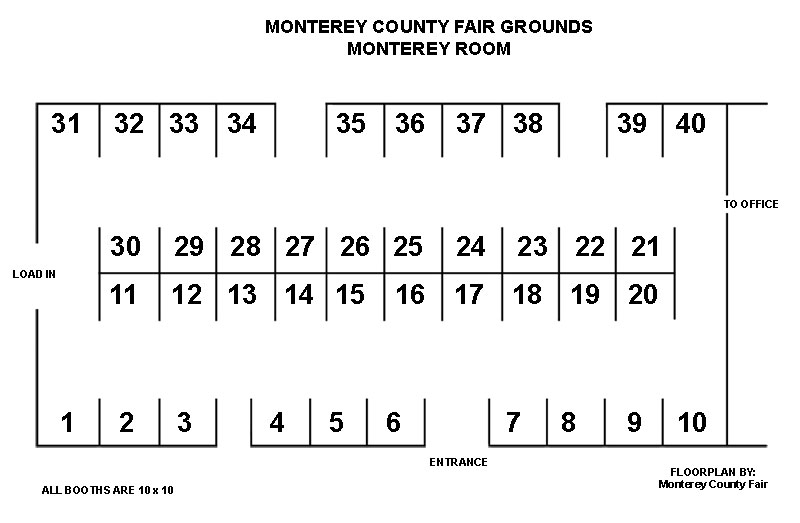 Booth Cost:

All inside and outside booths are premium locations.

Inside 10x10 spaces and are only $250.00 & $300.00 corner.

Outside 10x10 $150

Additional discounts: 2 booths: 10%, 3 booths: 15%, 4 or more booths: 20% off.

Booth Includes:

WiFi, Power, tables, chairs.

Sponsorship Options:

Sponsorships options starts at $1,500 to $5,000

Ask your sales rep for further information and perks.

Advertising for the show:

An intense advertising and promotion program will bring the Show message to all outdoor enthusiasts. Newspaper, magazine, posters, billboards, social media, TV and radio advertising together with a high-gear public relations drive means each exhibitor can be assured of potential customers. As a show promoter we are no different than you, in that we are an exhibitor too. We spent 95% of all money brought in after hard costs to be spent on advertising. So in other words if we don't get people to the show we don't make a dime on the show, and we do work hard in making the show a great one. We pride ourselves in gaining repeat business by treating our exhibitors well and giving them the best customer service possible. We love the exhibitor feedback we receive and take every suggestion into consideration to help our shows be the best they can be for our exhibitors and our attendees.